We interviewed Andrea Pellizzato from Ambasciatori del Gusto (The Taste Ambassadors)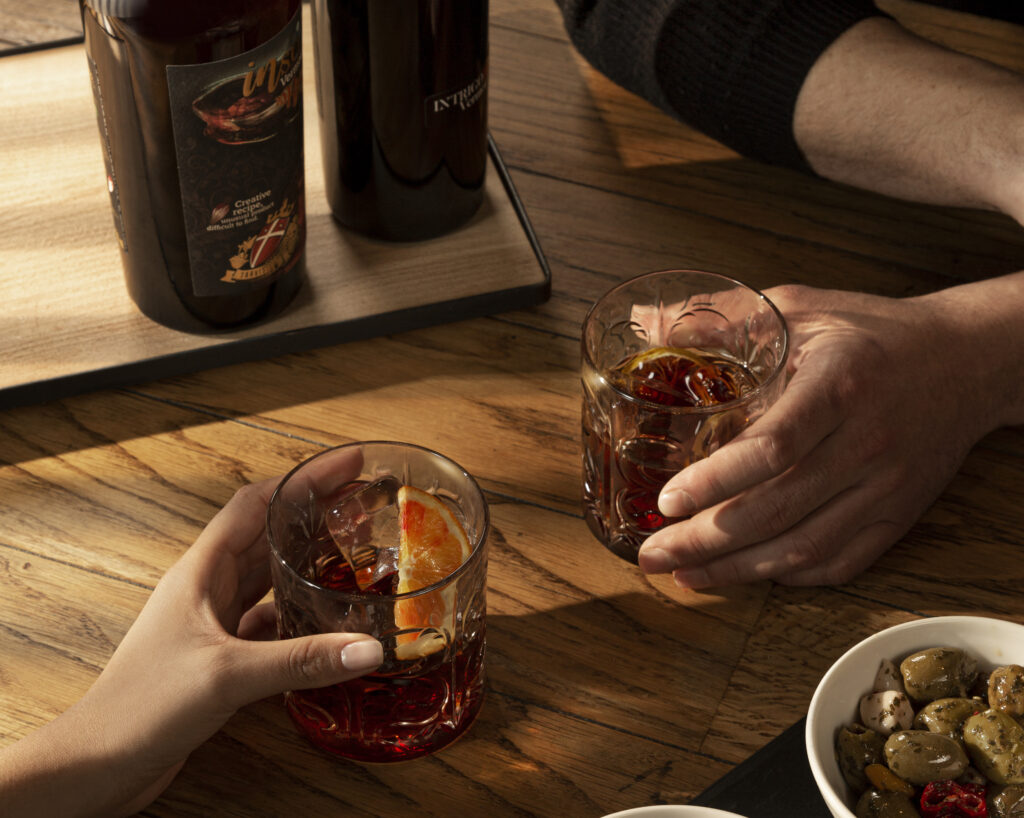 "Spiriti Occulti is a modern ambassador of the food and wine culture of its territory, of which it wants to be the interpreter, exploring the knowledge that has given it its distinctiveness. 
It is an idea that comes from afar, first from a friendship born between me (Andrea) and Marco behind the counter of the same bar, which then blossomed into a close working collaboration that led to the birth of Spiriti Occulti. It was almost a necessity, derived from the hard work and skills acquired during years of experience in the world of mixology and bar management. 
Our goal is to create unconventional products that can give vent to our creativity, both in terms of taste and design. 
And why vermouth? In addition to being great fans of wine and its derivatives, we think that vermouth is able to fully express our idea, through the variety of raw materials that it comprises; Wine, spices, alcohol, and sugar, are all variables that can stimulate our inspiration, and also that of other bartenders, giving room for the creation of unique drinks. 
Two years passed between the abstract idea of creating the first vermouth and the actual production. Two years of ideas, research, testing, and tasting, which then gave birth to our first brand, Insolito Vermouth di Treviso. The difficulties and obstacles were many, but with the right determination we got the results we hoped for."
"It gives us pleasure to say that more than one person, having tasted our vermouth, has described it as very insolito (=unusual). 
This is exactly the path we took: all the raw materials used in Insolito Vermouth di Treviso are absolute novelties for the creation of vermouth. 
All of this was unusual, as was its taste. And that's where the brand name came from!"
International awards and competitions
"We participated in the 2021 World Drinks Awards with Insolito Vermouth di Treviso. We were awarded the Silver Medal in both Taste and Design categories. 
A huge satisfaction after so many huge sacrifices! This award gave us a strong awareness of our capacity. 
At that moment we understood that we were working in the right way. In fact, we will participate in the same competition with our new creation, Intrigo Vermouth, a vermouth that tells of the intrigues and passions of 18th-century Venice."
"We were born as a territorial company, but we have the ambition to be able to make our products known abroad, too. Our brands manage to combine tradition and innovation, and we only use local products that are known and appreciated all over the world. 
We believe that the foreign market, by embracing our creations, could consolidate our company's brands."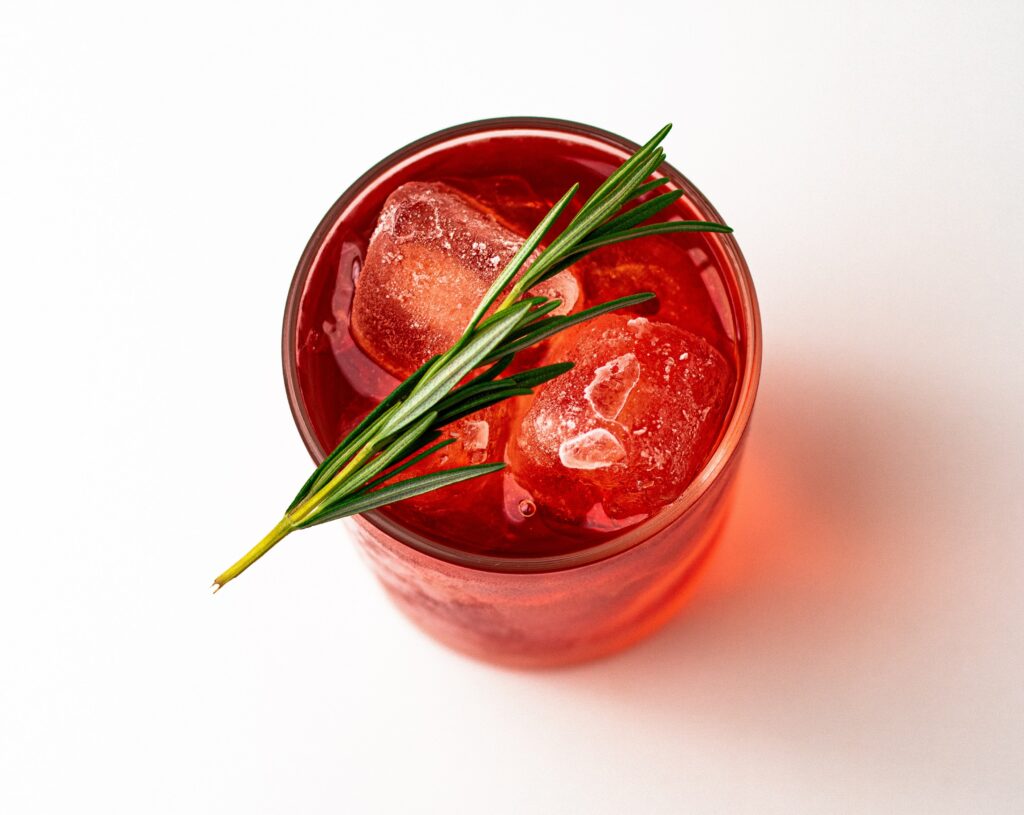 "We never stop creating. We are now working on two new recipes, again derived from our brands Insolito Vermouth di Treviso and Intrigo Vermouth. We are also working on a project to refine our existing products."
"Our vermouths are created to be enjoyed either on their own or in classic cocktail twists. 
Spiriti Occulti, being a company born behind a bar counter, always leaves room for the creativity of bartenders, provides them with versatile tools, stimulating their creativity."
Our collaboration with The Spiritual Machine
"Thanks to The Spiritual Machine we made our ideas concrete. This company guided us in the best choice in taste, helping us to find the balance between our ingredients, proposing practical yet innovative production solutions, and contributing to the success of our final products.
Our vermouths are very complex and a high level of preparation is required for their production. The expertise that we found in The Spiritual Machine has solidified this working partnership."