We interviewed Alberto Taddei from Selvagrossa.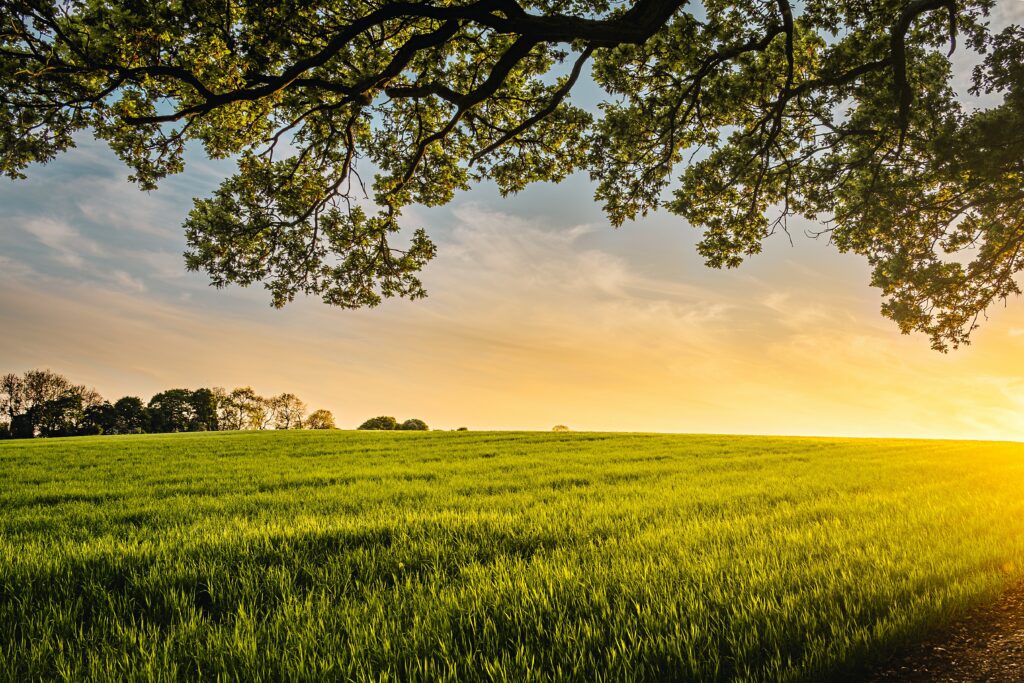 "The idea was born together with my collaborator Gianpiero Olivieri, known as Olli. He is a dear friend of mine who has run many bars here in Pesaro. Olli had a dream of creating a Vermouth, a dream developed during his travels around Vermuterías (Spanish bars specializing in vermouth) in Spain.
In particular, Olli had the desire to bring Vermouth back to the way it was in the 1960s-70s when our parents drank it as an apéritif or an after-dinner. I am a winemaker, so I provided the wine base. Olli put the idea. And together we turned to The Spiritual Machine to start the production".
The name: a tribute to Gioacchino Rossini
"The name of our product speaks of the territory in which it was born. Giacchino Rossini was born in Pesaro and is very dear to us. Here in Pesaro, we have the Rossini Theater, the Conservatory, and also an important Opera Festival that takes place during the summer, dedicated to him. 
So the idea was to tie something historical to my Vermouth. At first, it was called Giò Vermouth, because I liked the name Giò as a diminutive of Gioacchino (Rossini). 
This assonance came to me from the movie The Big Lebowski. In the movie, there is the character of Jesus played by John Turturro, and I liked the assonance between John Turturro and Giò Vermouth. 
Olli, however, was not so happy with the character, so we redesigned Gioacchino, characterizing him a little more and giving him some sailor features. That's how our Gioacchino was born."
Gioacchino Vermouth is born
"I didn't know much about Vermouth: all I knew was that it is a wine flavoured by tanned herbs. It was Olli who did the research, educating himself by reading books on the subject and relying on the expertise of Fulvio Piccinino. 
Fulvio introduced us to the folks at The Spiritual Machine, especially Elisa, who advised us to make our Vermouth even more local by including in the recipe an aromatic herb characteristic of our region, Le Marche. So we chose Elderflower, which is typical of our area. 
We relied completely on Fulvio and Elisa for the recipe, and then Olli and I went to Turin to visit The Spiritual Machine team and taste the first samples. The whole process took about a year. 
It was a very difficult choice to focus on Vermouth since I have a small company and I do not produce as much wine. Instead, to my surprise, the public response was extremely positive, especially with the second batch. 
The first one had just 100 bottles. The second one we finished in 7-8 months. And then Gioacchino arrived in America, this was so satisfying!"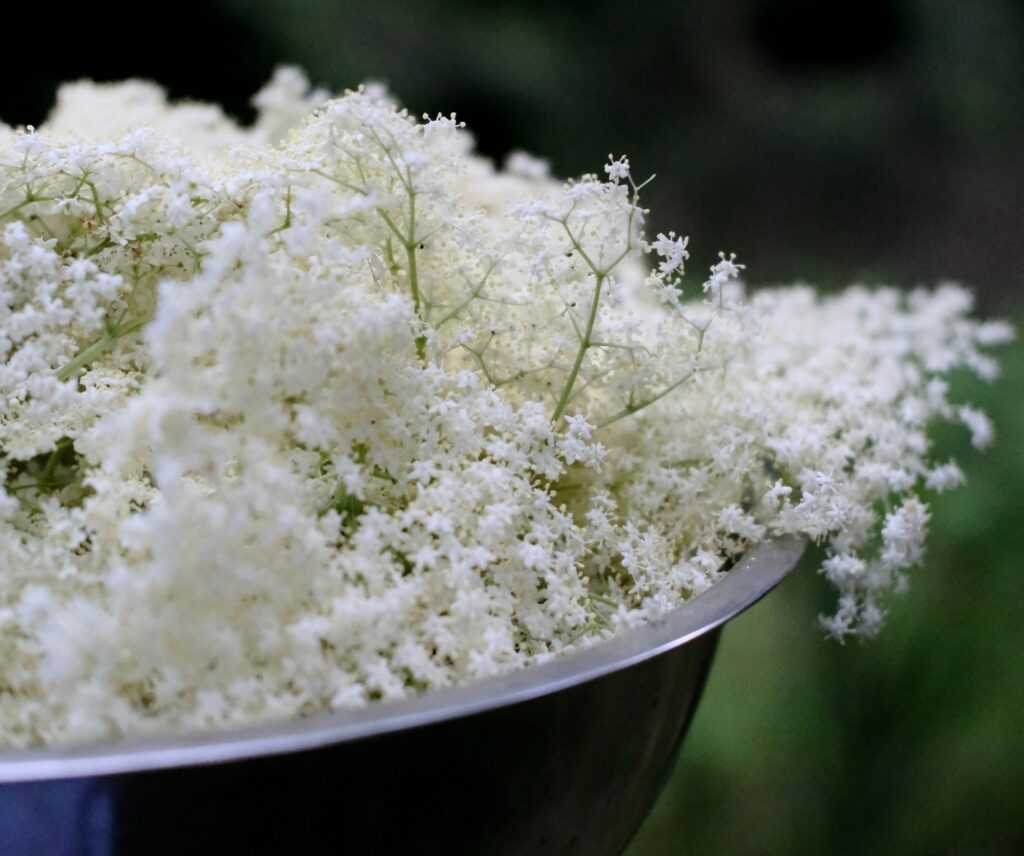 Opportunities and future plans
"The United States was very important to us. That contact came from my network of importers that I am in touch with for wine. They tasted Gioacchino, really liked it, and helped us bring it to Chicago.
What I would like for my Vermouth is for it to gain more and more visibility, and to become as famous as Vermouth Del Professore. The goal is to intensify the work on Marketing to open more doors for us.
Vermouth is now a big trend in the Spirits industry and I hope it will continue on this wave. There has been a lot of effort on our part and we really believe in it. What is for sure is that we are very satisfied with the quality, it is working really well with The Spiritual Machine!"